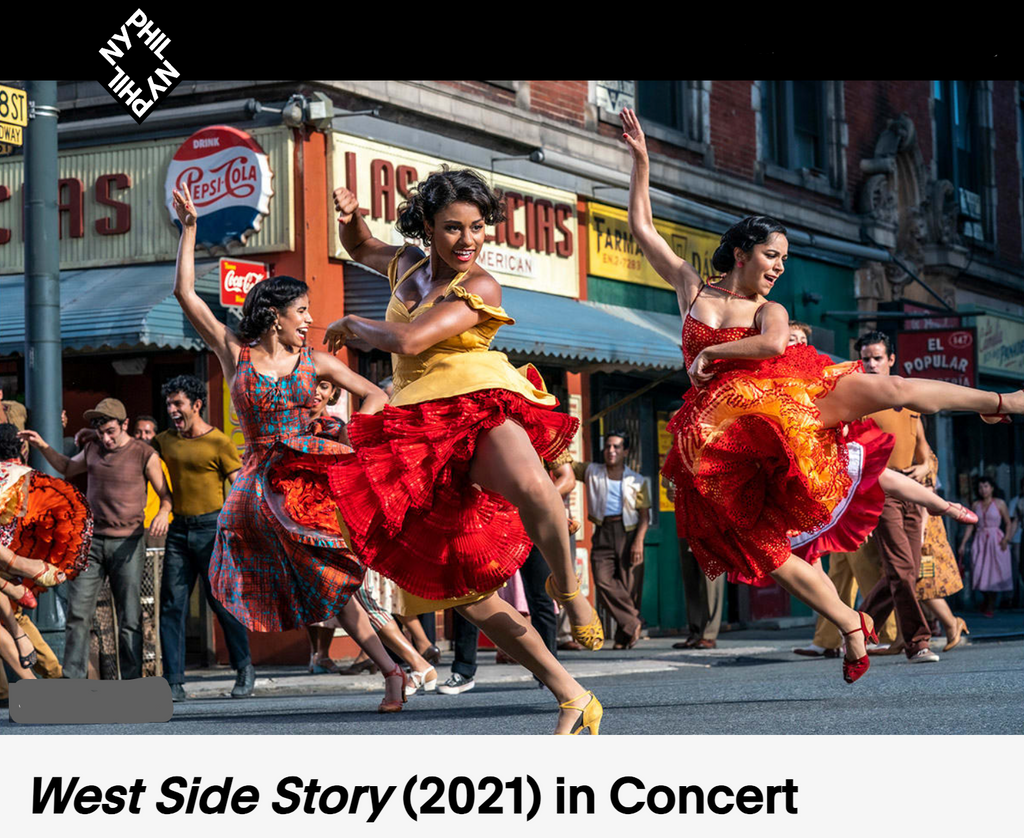 RHS Band Association
Ticket for NY Phil: West Side Story - OPEN SALE
Purchase one ticket to see the New York Philharmonic's performance of West Side Story IN CONCERT. In this special performance, the 2021 film version of West Side Story will be shown on a GIANT screen, while the NY Philharmonic performs the entire score LIVE.
The performance will take place at the fabulous new David Geffen Hall.
$125 includes one orchestra level seat, coach bus transportation plus all credit card and service fees.
These tickets may be purchased by any Music Dept. student.